Coincidence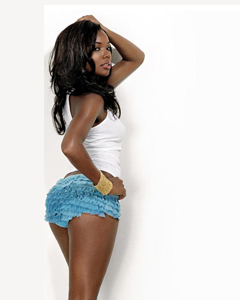 My ex-girlfriend put a hex on me, OK... maybe not hex, but it something. I think that she took back the wallet that she gave me. It's either a hex, something extra-worldly or she followed me. Lurching in the shallows, stalking me and when my back was turned leaped like acne faced teenage boy told that he was going to get a BJ from
Jessica Biel.
Or... I lost my wallet. If you one of those people that believe in the mostly likely answer is gernally the right answer. You stop now reading. But, if you are looking for an alternative...
The facts:
July 12 was my ex's birthday
My ex gave me the wallet as a Christmas gift
I broke up with her
I never lose my wallet. (Mom confirmed this)
July 12 was the last time I used and saw my wallet
Swam at Walden Pond after work
Friday morning the wallet, 404ed on me.
Coincidence??? ... yeah it is ... :)